ETC Corporate Rebrand
The corporate logo rebrand was enacted to better reflect the high-quality and high-tech company that is ETC. It is intended to improve the reception and perceived value of our brand by our customers, existing and potential; our partners, from vendors to supporters and shareholders; and current employees and potential new hires.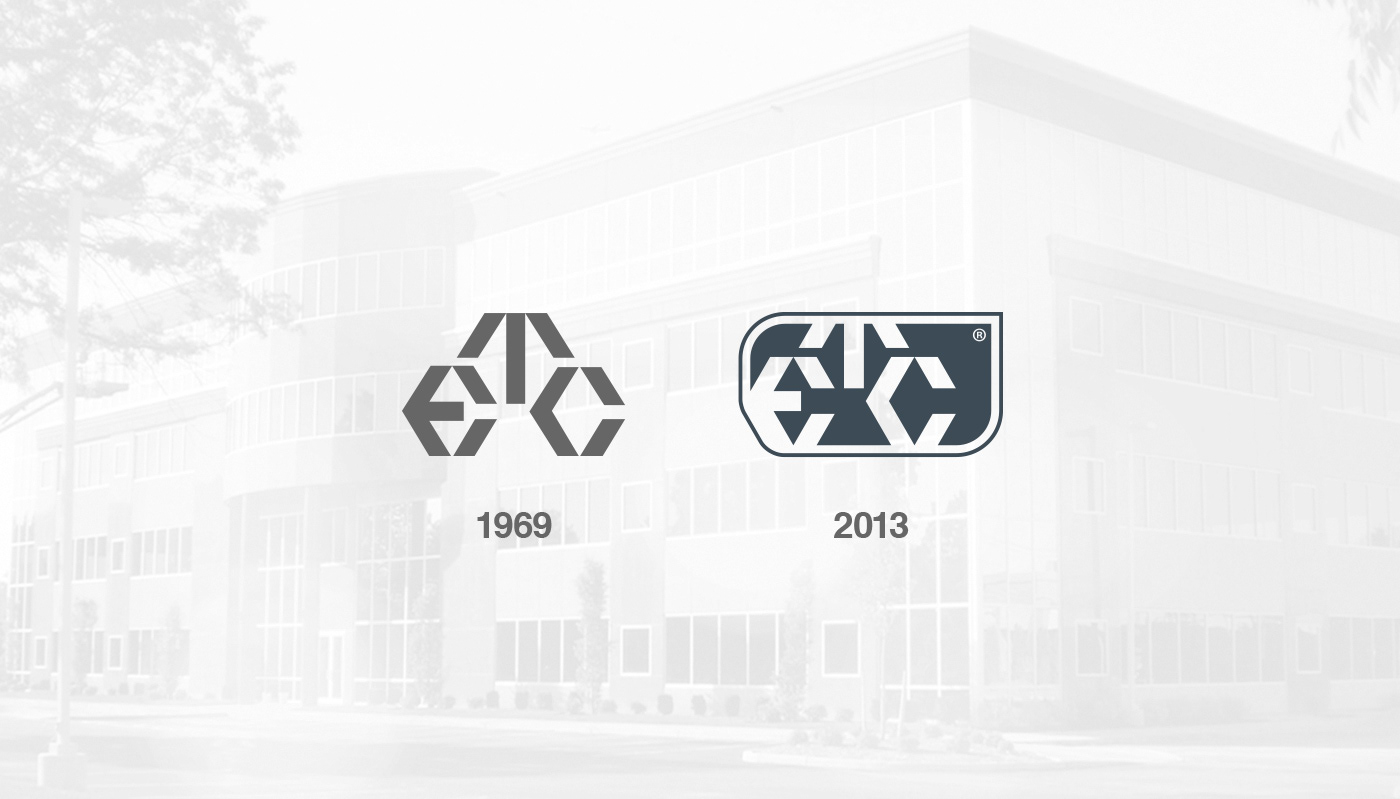 My creative plan involved refreshing the corporate logo without losing the well established identity, while also modernizing and enhancing all print, web and brand assets over the course of one year .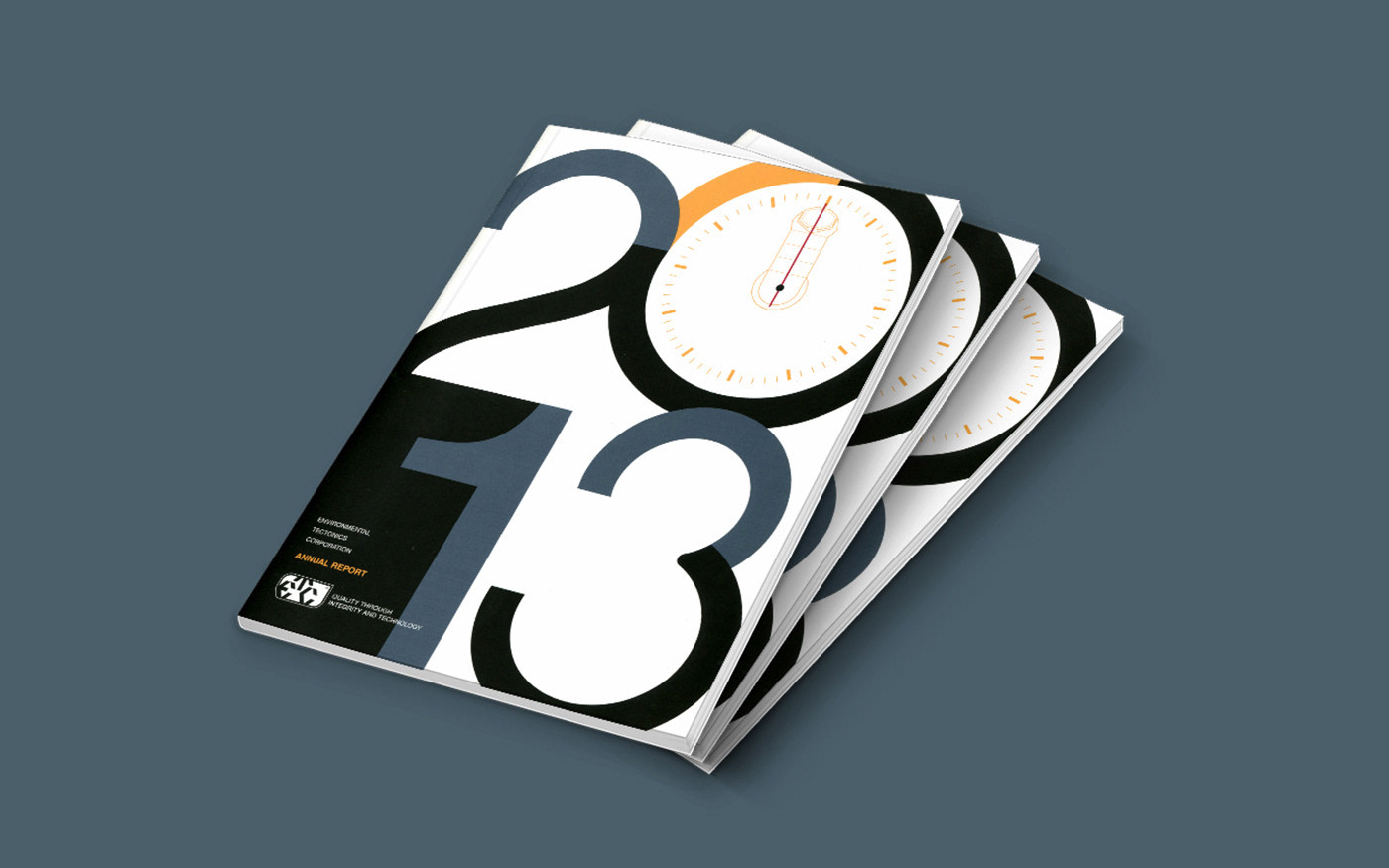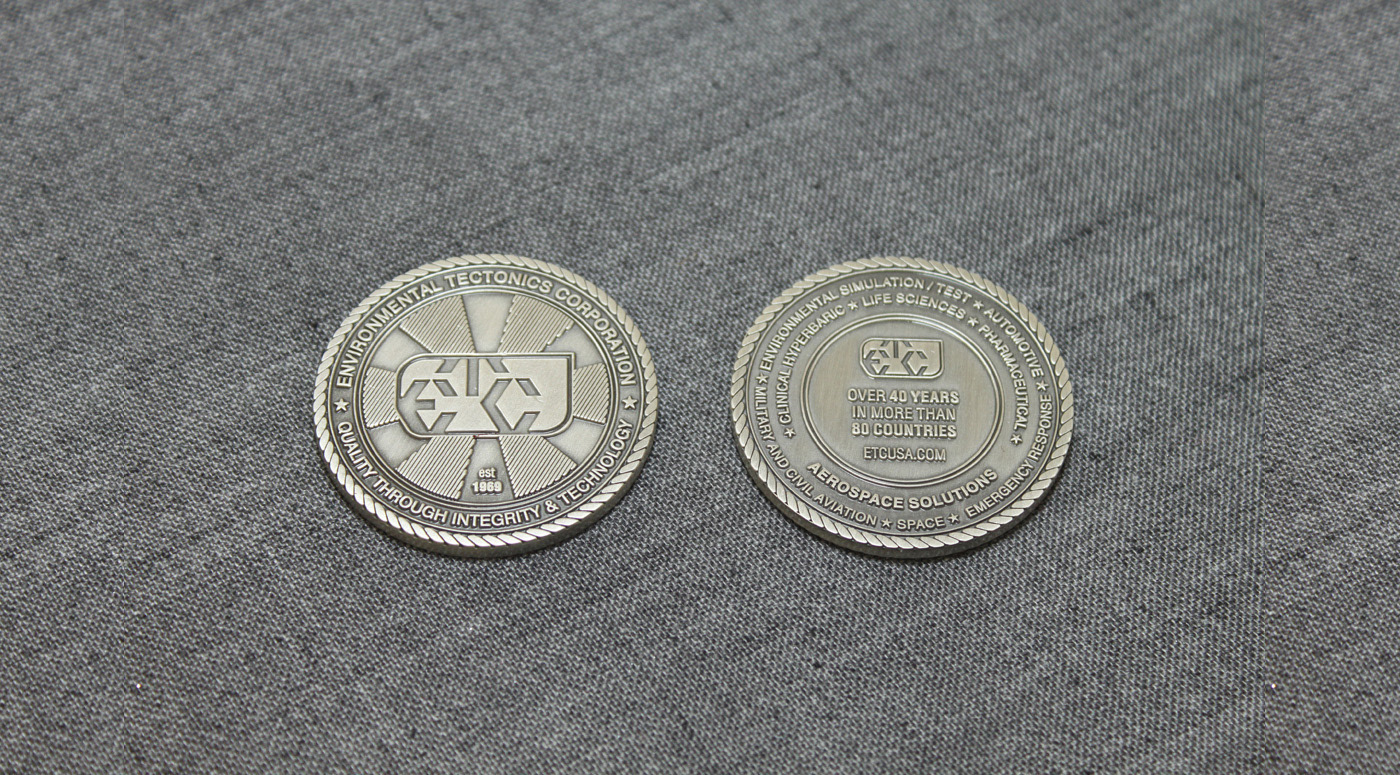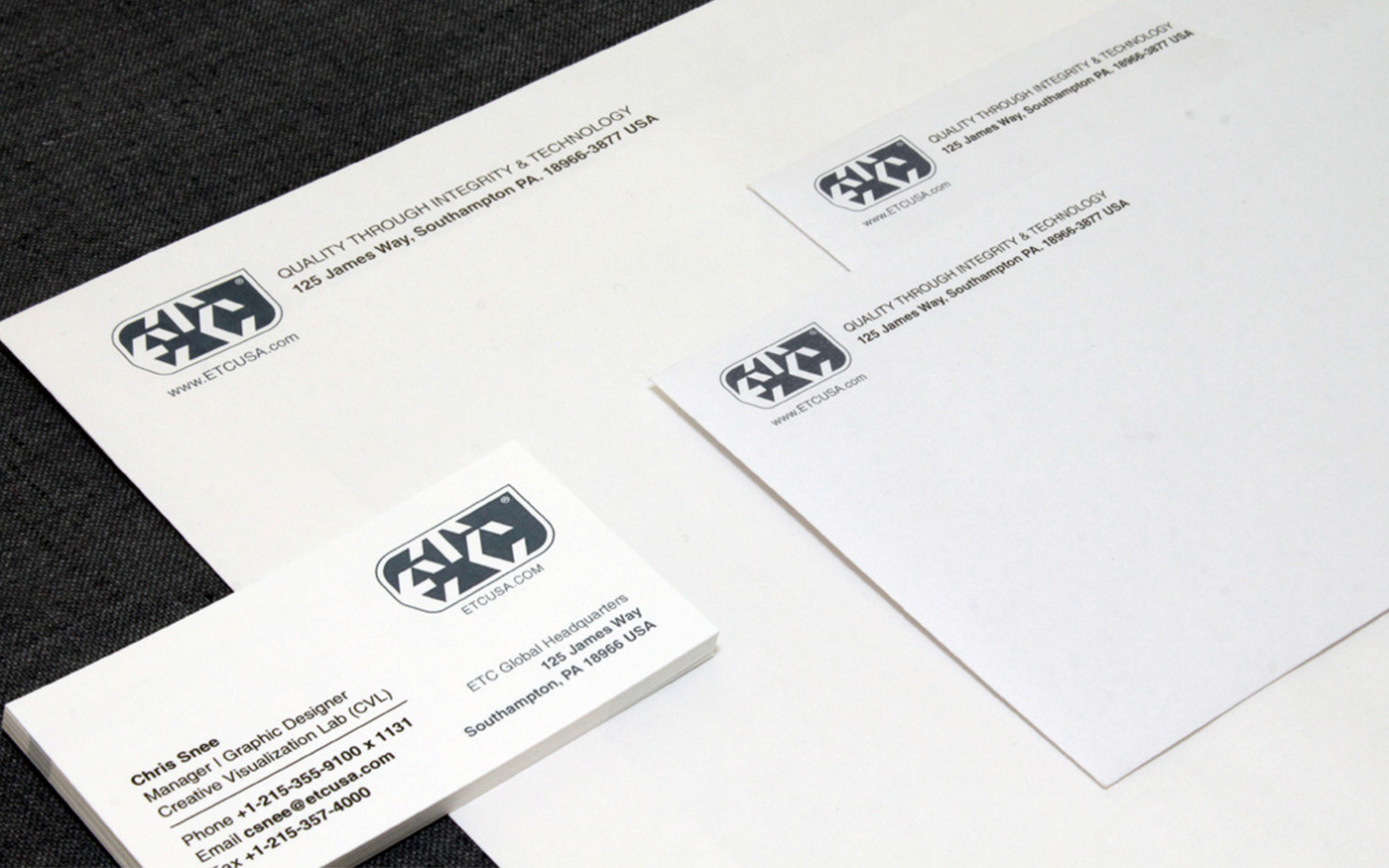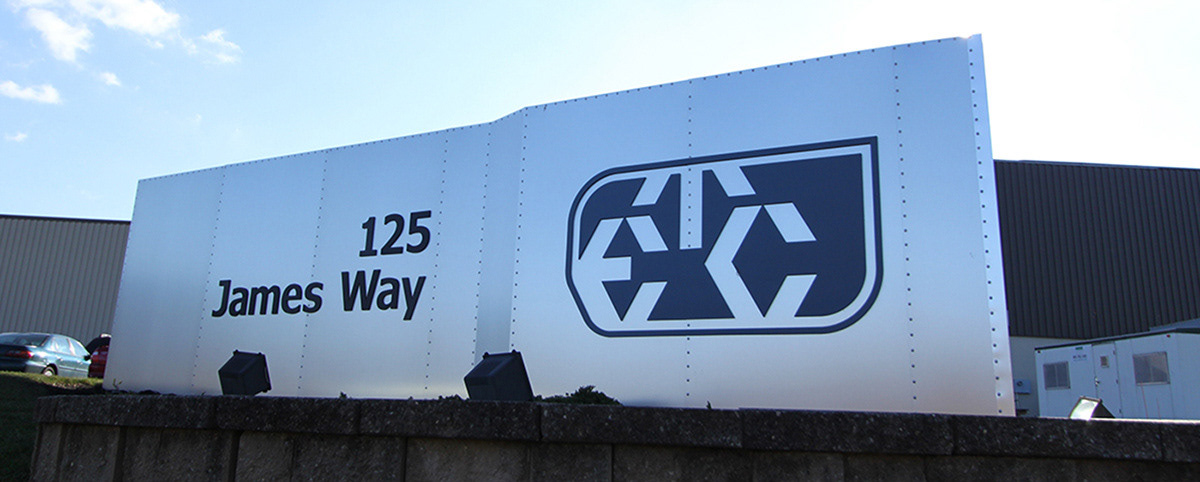 A new video introduction was designed to tell the story of our branding evolution. 
Over 10 websites were redesigned to fit within the new brand aesthetic.